Ask your agent about
all our insurance coverages.
It's pronounced svay-uh.
Contrary to popular belief,
the name of our company is Svea. It's not S.V.E.A, an acronym. It has been researched by many different organizations throughout the years, and to date no concrete explanation has surfaced that would explain the origin of the name Svea.
Notice of Annual Meeting
To all members of the Svea Mutual Insurance Company of Orion, Illinois. Notice is hereby given that the 157th Annual Meeting of Svea Mutual Insurance Company will be held Friday, March 24, 2023, at 1:00 PM. at the First United Methodist Church in Orion, Illinois. The purpose will be to discuss and transact such business as may be properly brought before the meeting. All policyholders and agents of Svea Mutual are invited to attend this meeting.
~ John Cratty
President
Lyle R. Bruning, PFMM
Secretary-Treasurer
Get in touch!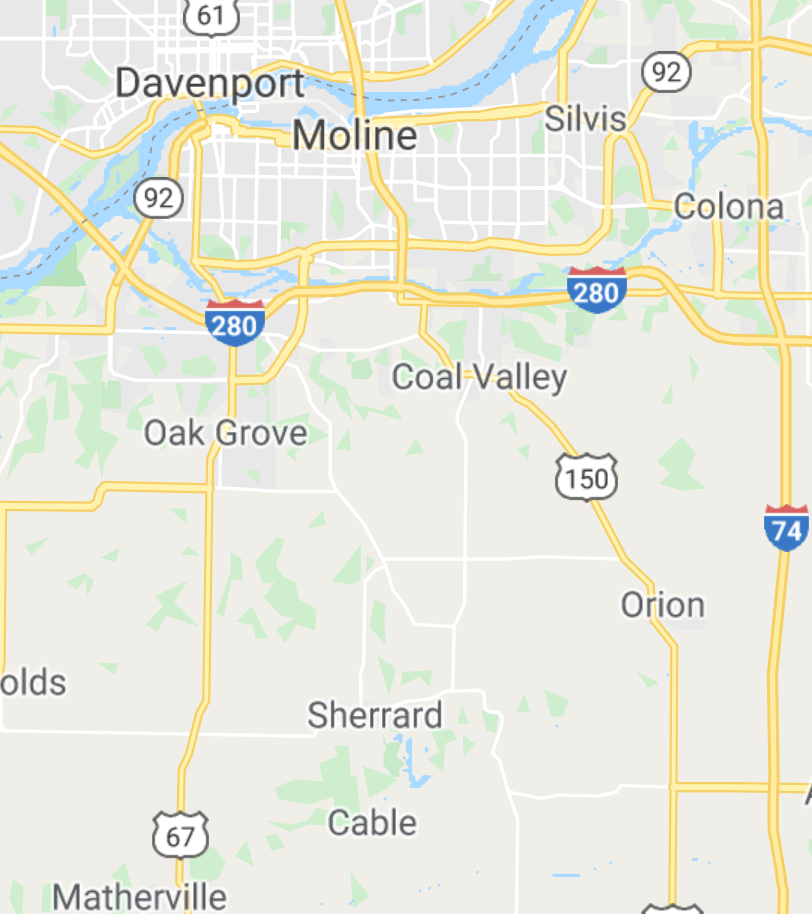 A heritage of service.
Svea Mutual. Est. 1865.