Svea (Pronounced SVAY-uh) Mutual Insurance Company is one of the largest farm mutual companies in the state of Illinois.
In the early 1860s, settlers from Sweden felt the need for easy to understand protection from losses caused by fire and lightning. The lightning bolt in our logo reminds us our beginnings.
Through cooperation, trust and friendship, they formed an organization where each member would pay their fair share of the total amount of dollars lost in a year, based on the number of members. It worked.
The company was formed in 1865 by an act passed by the Illinois House of Representatives. Originally formed for Swedish speaking people, the Company finally opened its doors to all good risks, regardless of "race, color, nationality or previous condition of servitude" in 1920.
Orion, Illinois became Svea Mutual's home in 1927. The present Svea office building was built in 1973 with two expansions since then.
A heritage of service for over 150 years is what Svea Mutual is all about. With competitive rates and exemplary service, we continue to grow to serve you even better.
Find an Agent on our website and see for yourself.
what our clients say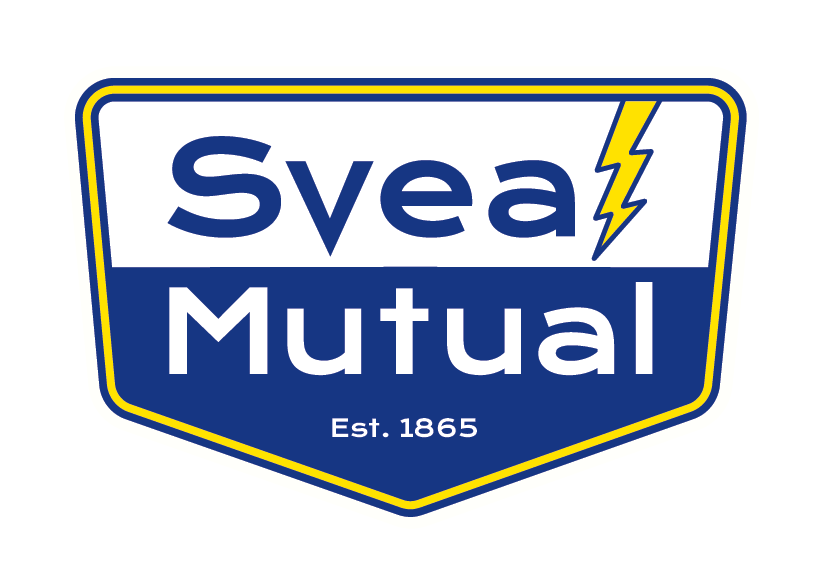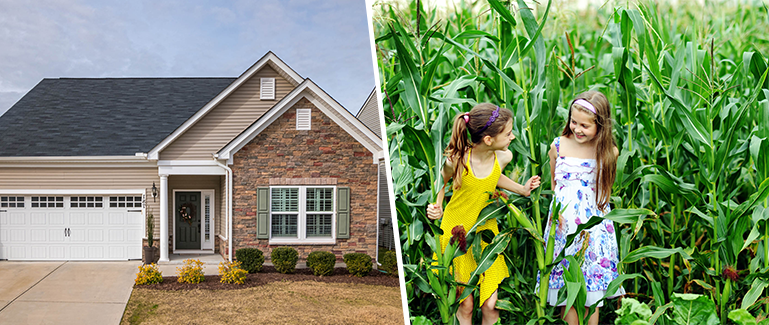 As one of the largest Farm Mutuals in the State of Illinois, Svea Mutual offers the following insurance coverages:
Homeowners
Rental Dwellings
Condominiums
Townhomes
Manufactured Homes
Home Business
Farmowners
Farm Rentals
Tenant
Farm Blankets
Scheduled Farm Equipment
Recreational Vehicles
Watercraft
Inland Marine
Equipment Breakdown
Earthquake
Mine Subsidence
Personal Liability
Farm Liability
Buried Utility Lines